my blog has been dead for a few days...
Friday
- last day of IAP
- really gonna miz everyone in SM:(
- outing with E2 mates
- dinner at botak jones AMK..
- as usual.. we had a long walk after dinner.. hehee..
Saturday
- went to grand auntie's place at marine parade with joanne
- had dinner at parkway parade
- went to orchard, walk around then headed home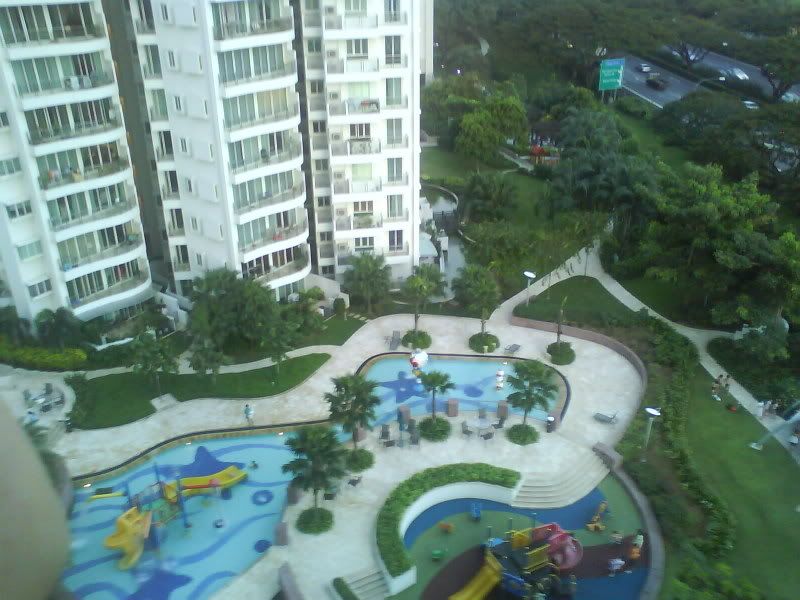 * view from the condo *

Sunday
- went vivo in the afternoon with everyone
- had lunch at food republic
- walk around
* cmas tree at vivo *
- took bus to orchard again with jane and joanne
- went to paragon and fareast for shopping.. manage to buy some stuff :)
- took cab home cause too lazy to take bus..
- watch Goong S again...
- went for late nite jog with housemates
Monday
- 1st day of FYP.. same lab with xiuying and marcus.. different lab with tong.. different block somemore :( so sad..
- FYP is worse than IAP.. sianz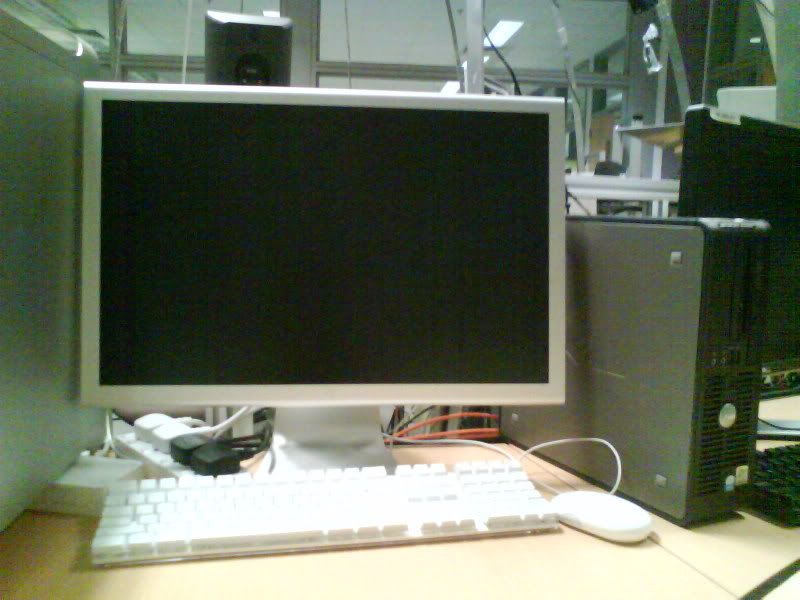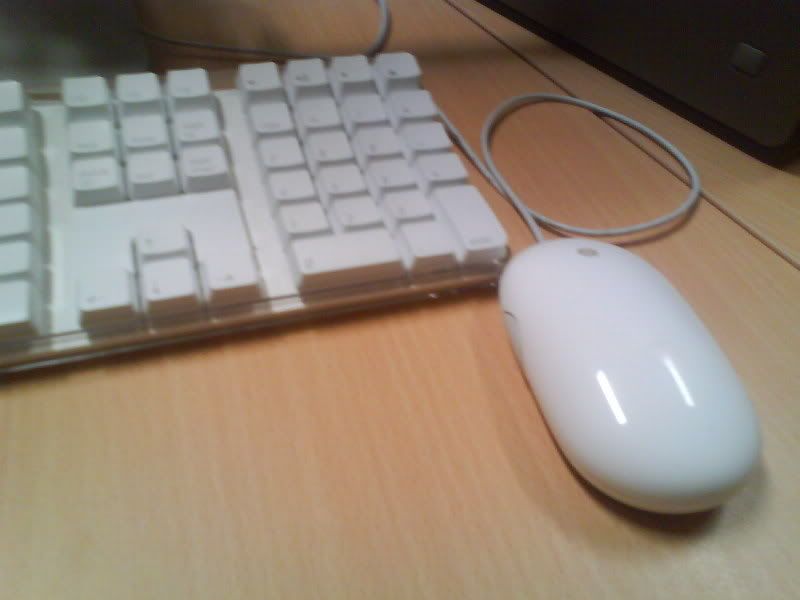 - went dinner at marine parade with my beloved family members.. my grandma.. granduncle and grand auntie , 2 aunties and husband.. cousins.. cousin's housemate.. jane joined us for dinner too.. hehe.. good food~~~ good ambience...
* the restaurant *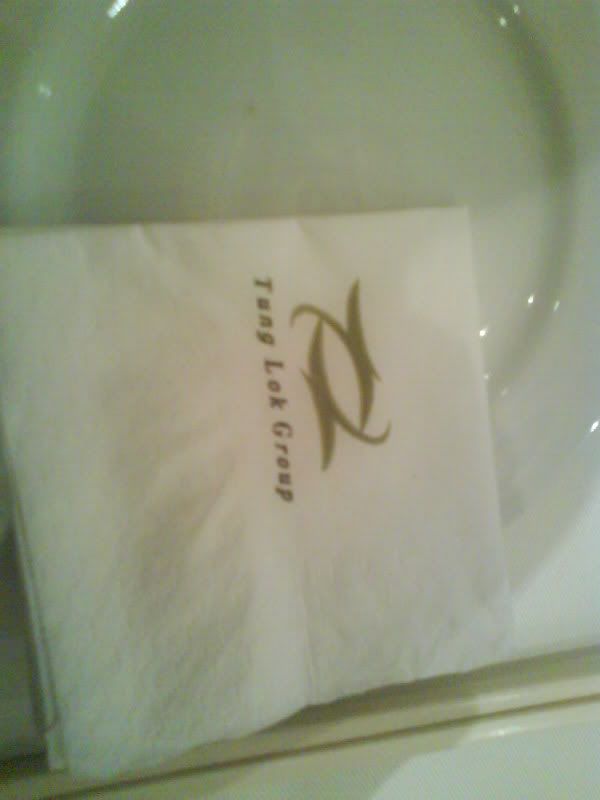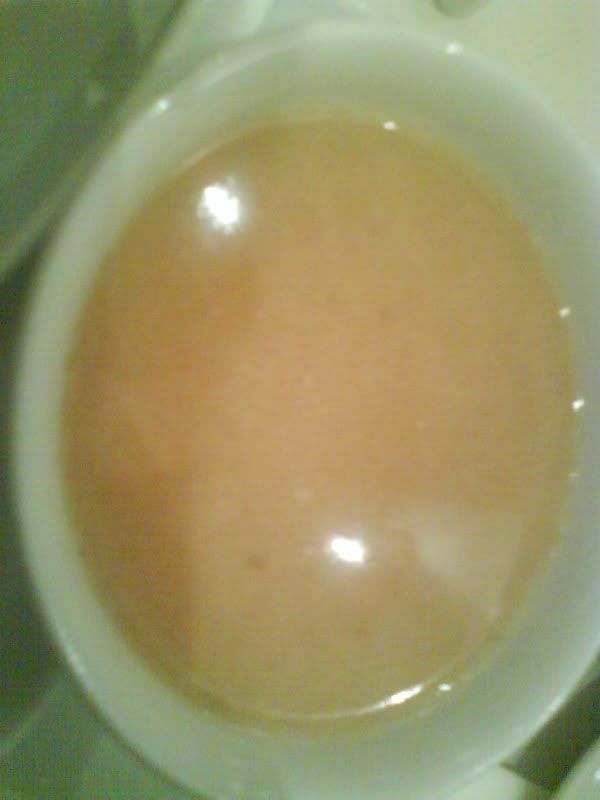 * soup - papaya+pork *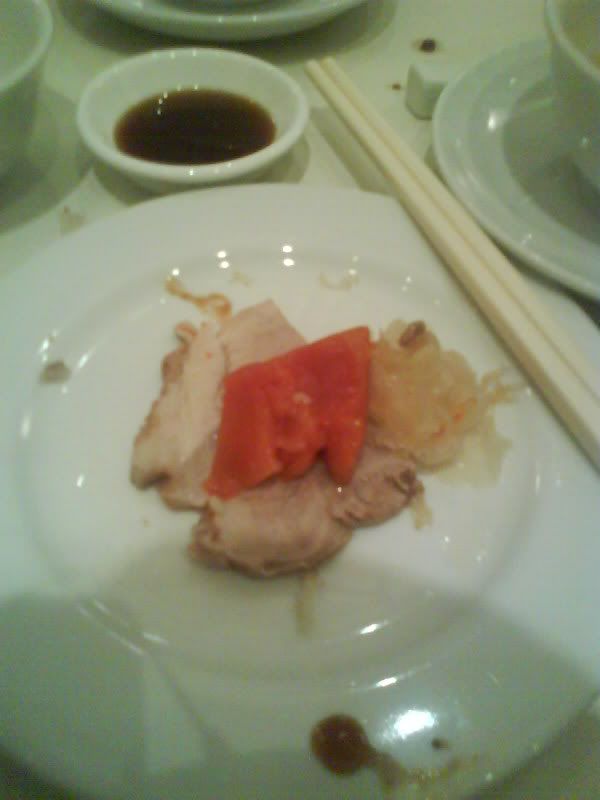 * the papaya and pork *
* beijing duck *
- - miss everyone :( miss my hometown.. cny then can go back *sobs
Tuesday
- second day of FYP
- gosh, my project... don't feel like doing it :( duno how to do.. it's continuation of rebecca's project.. need use 3D and Director.. LINGO!!!
- late nite jog again with jane