went out with the girls last night. meet up after work at orchard station.. had dinner at fareast.. after dinner, walked around the shops there..
Then, we walked all the way to heeren cos tong yi wanted to take her jay chou album.. haha..
some STOLEN pics from weishan's blog.. she's fast this time *lol*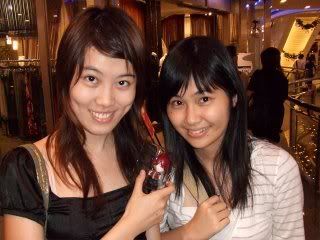 Jay Mini Doll + Jay Fans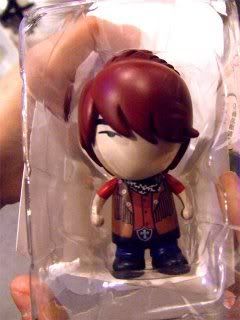 我的牛仔公仔在哪里?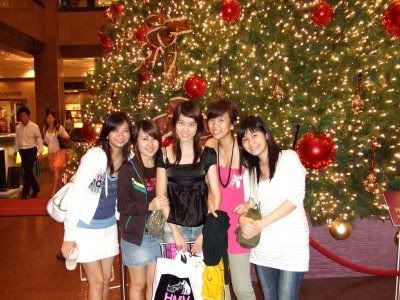 * early cmas tree pic *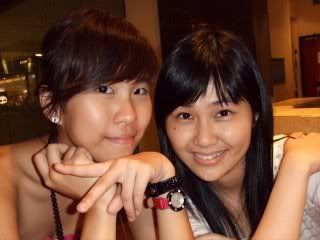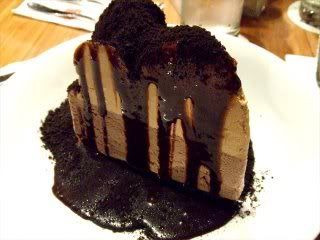 rushed to coffee club after tht cos it's near closing time, just in time for last order :)
shared mud pie with wei shan.. jel and tong yi had fruit fondue while reb... had both.. haha..
too bad ying couldn't come due to OT :(