It's
wednesday
... i didn't touch even a slightest bit on my project today... arrived at school on time.. turned on the PC, launch 3D max file and one word document.. that's all..
*gosh D-day is coming real soon yet i'm sitting here pleasantly chatting thru msn, blogging and surfing all day long.. skipped lunch today cos xy and i went for breakfast around 10+ ... will be going for open house briefing later!
* something funnie happened in our lab today, some guy came in and.... ... lol..
finally had a chance to go out with hometown buddies ( the busy NUS students -.-" ) last night. meet up wif jane at dhoby ghaut station and waited for them - ah teh and lui. had dinner and then walked all the way to somerset cos we wanted to drink bubble tea.. but we end up at
C
offee Bean
after jane n i went to paragon to grab some stuff (: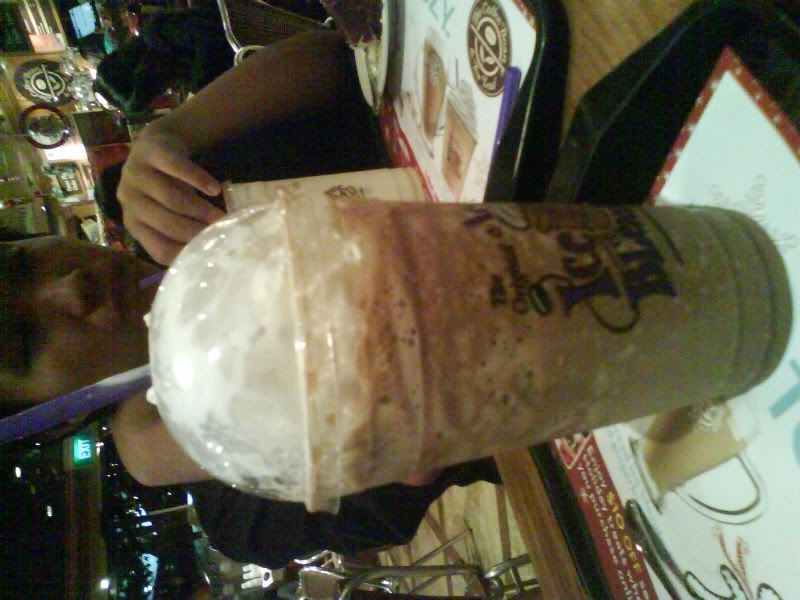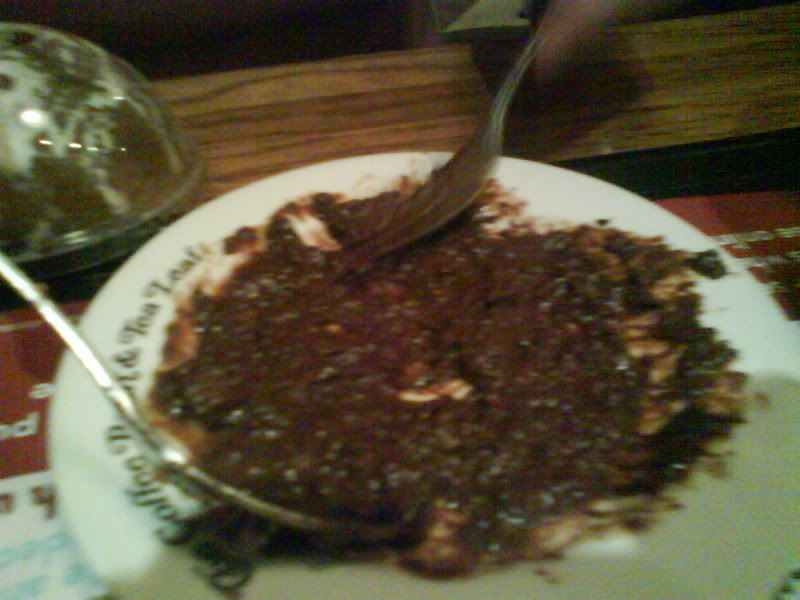 * masterpiece by jane ying yee kee - gross *
--- 最長的電影 MV is out! 4 more MVs to go!